March 4, 2015 ·
Ken ·
Comments Closed

Posted in: LAMBA
Ah winter riding, such a conundrum when it comes to hitting the dirt. It's not an exact science due to multiple factors (i.e. soil type, moisture content, grades, temperature, sun exposure, leaf cover, etc.) therefore black & white steadfast rules don't really exist, it's ultimately up to the best (and hopefully educated) judgment of each trail user.
Do know this… if you're leaving an impression on the trail more than a half inch deep, you are causing problems that will require volunteer time and attention; not cool.
People want to get out on the trails, a good thing! However, we address this problem every spring, throughout the "normal" riding season, and now in the winter… I could go on and on, but won't. Instead, check out this regionally similar post with more details, it is one of the better / more accurate ones I've come across. And here is another from our FORC'n Quad Cities friends, who are awesome.
Thank for reading and clicking every single link
Ken, the LAMBA guy who is really into trails
December 10, 2014 ·
Ken ·
Comments Closed

Posted in: LAMBA
Results –Â CLICK HEREÂ  Â  Â Pics –Â CLICK HERE
October 8, 2014 ·
mem ·
Comments Closed

Posted in: LAMBA
LAMBA will be hosting an event as part of IMBA's National Take A Kid Mountain Biking Day. The purpose of this event is to get kids introduced to mountain biking as a good way to get outside and be active.


So, bring yourselves, your kids, their bikes and helmets to Squaw Creek Park in Marion, IA for some information, some skills clinics, and a guided trail ride on our newest trail.
We'll be at the Meadowlark Shelter at Squaw Creek Park in Marion, IA.
All participants must wear a helmet. Training wheels are not recommended.
Only the new green trail is open for this event-all other trails at Squaw Creek are closed as of October 1. 
September 29, 2014 ·
mem ·
Comments Closed

Posted in: LAMBA
Check out Volume 1, Issue 1 of the dirt., LAMBA Fall News! Highlights:
Squaw Creek Trail Update, Take a Kid Mountain Biking Day, Help Wanted
We welcome content and suggestions for our Winter Edition, Issue 2. Please send any comments or feedback to lamba07@gmail.com.
LAMBA members have been sighted around town, at events like Meet Me at the Market and at the top of Mount Trashmore (aka the landfill), in addition to the local singletrack, and some not so local trails. Here are a few of our favorite pictures.
September 20, 2014 ·
mem ·
Comments Closed

Posted in: LAMBA
Just yestereday, I recieved notice that LAMBA will be receiving $9500 from the Marion Hotel/Motel Grant! These funds will go towards our Red Cedar Singletrack in Squaw Creek County Park. This is great news and a great boost to our campaign to develop professional built singletrack in Linn County. This also means that we need to share this and support local hotel stays! The money for this grant comes directly from the hotel stays in Marion. So, the next time you have guests coming or a conference to plan, consider using the Longbranch or other Marion locations.
We also have custom water bottles to sell to complete our $2500 Specialized Dealer Grant. Northtowne Cycling and Fitness is supporting us in this endeavor and bottles are for sale for $5 each at Northtowne.
We still have about $45,000 left to raise to complete this project! The question then becomes, how can you help?
1. Buy waterbottles
2. Donate to LAMBA via our donate tab
3. See if your employer has a charity match (we are a 501c3)
4. Share this post with others
5. Tell us about grant opportunties and opportunties to earn cash! Own it!
6. All of the above.
We are making amazing strides in expanding singletrack opportunities in Linn County, let's finish this project's funding before the end of 2014!
July 16, 2014 ·
mem ·
Comments Closed

Posted in: LAMBA
While the dirt is beginning to dry trail users will find that mother nature has not been kind to our woods. Be cautious and patient as it will take time for trail volunteers to inspect and repair any damage.
July 3, 2014 ·
Ken ·
Comments Closed

Posted in: LAMBA
Basecamp: Meadowlark Shelter @ Squaw Creek
June 12, 2014 ·
Ken ·
Comments Closed

Posted in: LAMBA
Lots going on = lots to DO, lend a hand if ya can, put the word on the streets… trails.
Either way, show up and have fun!
This Week:
Beverly trail work session @Â 9am Saturday June 14th – info. HERE
This Month:
Board Meeting June 16th, agenda / location TBA…
LAMBA visits CVAST (Cedar Falls)Â June 18th
LAMBAÂ 

winter

 summer get together – June 28 at Squaw Creek!
June 9, 2014 ·
Ken ·
Comments Closed

Posted in: LAMBA
If you've been riding singletrack lately you've probably noticed two things encroaching on the trail corridor, vegetation and gnats. While we can't do much about the gnats, we can get after the flora; and that's exactly what we're going to do this weekend… and by we, I mean you all.
We will have some trail heroes doing some mowing but overall it won't be a coordinated effort… trail users are encouraged to trim back / lop off anything that catches a passerby in the face, on the arms / legs, etc. because there is no way the mowers can get it all. If you need access to equipment, let me know and will see what we can do.
Thanks and hope to see you out on the trails this weekend!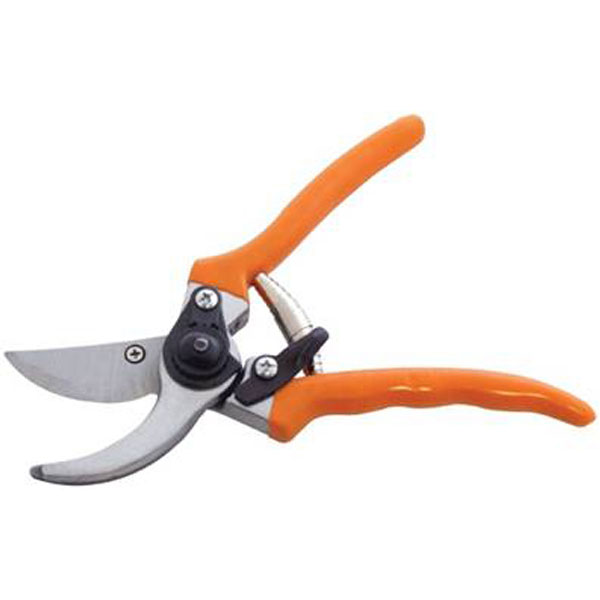 May 30, 2014 ·
Ken ·
Comments Closed

Posted in: LAMBA